Welcome to the Atek Water Systems Website!
We are "An Advanced Water Technology Company".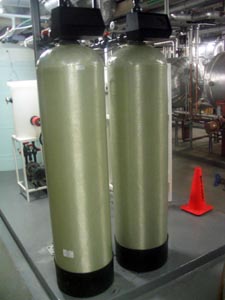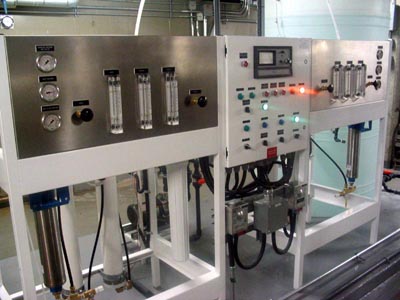 PROFILE:
Atek Water Systems is proud to offer you a combined experience of over 50 years, serving Albertan's since 1997. Please call us to discuss your water treatment or consumer level needs and we will be happy to meet with you to propose an affordable solution.

MISSION STATEMENT:
"The mission of Atek Water Systems is to provide North America's water sector with affordable treatment solutions, using the latest in technology, while backing up our products with full guarantees featuring after sale support and service."

CREDENTIALS:
Atek Water Systems is a service oriented company dedicated to providing you with the finest quality of products and service available. We are bonded and licensed and all of our work is fully guaranteed. Atek Water Systems in listed in good standings with Dun and Bradstreet.

HOME | Commercial & Industrial | Residential | Products | Service | Photos | Contact Us
---